Supertrash heeft sale!  Oh heuglijk nieuws: morgen begint de Supertrash Sale alweer! Ik geef jullie enkele tips & tricks zodat je vandaag er al voor kan zorgen dat je morgen alles in de sale kan scoren wat je wilt hebben! Let's do some sale shopping 🙂  Supertrash uitverkoop (Supertrash Solden, voor de Belgjes), wij zijn er klaar voor!
Supertrash sale: lekker in de uitverkoop shoppen!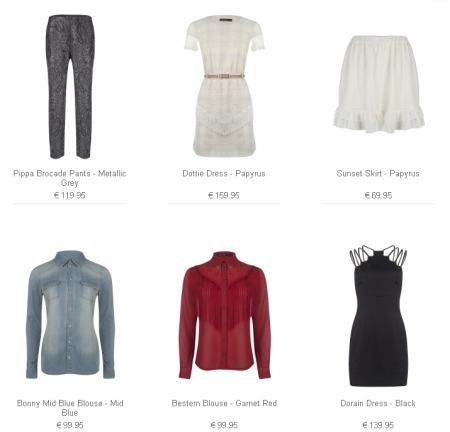 Supertrash sale! De allerbeste tip: leg nu alles al in je winkelmandje 😉 Ik ben niet 100% zeker hoe laat de sale bij Supertrash zal starten (klokslag 0:00, om 6 uur of misschien pas 9 uur) maar hou de webshop goed in de gaten! Als je bijvoorbeeld op je werk zit, of je hebt net dan college of school, is het een goed idee om je mandje alvast op je smartphone te vullen. Zo kan je toch genieten van de kortingen op de kleding, schoenen of lingerie die je wilt!
Korting bij Supertrash
Shoppen in de Supertrash Sale is shoppen met korting! Het leuke bij Supertrash is dat de kortingen op de hele website gelden: je kan dus sale krijgen op Madame Supertrash (lingerie) , de gewone Supertrash collectie, Miss Supertrash (voor meisjes), de kerstcollectie,…